EVENTS
Chamber Chow April: Every Thursday from 11:30am to 1pm at Wing Wah Restaurant in Lincoln. Lunch time networking with other members.
Annual Dinner: May 17th at the Knights of Columbus Hall in South Lincoln. Guest Speaker will be Lincoln Paper and Tissue's President and CEO Keith Van Scotter. More details to come.
Business EXPO: 9a.m to 3pm April 27th at Mattanawcook Academy in Lincoln. A great place to showcase your business.
This year concessions will be run by Golden Key Senior Center and there will be a Childrens Fair set up in the cafeteria sposnored by
Kid Care America.
Admittance is $2.00
To Date List of Businesses Participating
Health Access Network
Amedisys Home Health
Dead River
Leightons Stove Shop
Bob Gauthier Custom Builder
Lincoln Plumbing and Heating
Exploring Lincoln
Region III Nortern Penobscot Tech.
American Concrete
Jobs for Maine's Graduates
Grass Roots Catering
JATO Highlands
United Country McPhail Realty
State Farm Insurance
Representative Jeffery Gifford
T&K Awards
Town of Lincoln
Machias Savings Bank
Wine Shop at Home
Modern Woodmen of America
Northeast Occupation Exchange
General Rental
Daigle Oil
Penobscot Valley Hospital
Lia Sophia
Northern Pines Care Ridge Estates
4R animal shelter
Bruces Tractor
Cummings Heath Care
Women Heart.org
Lincoln Regional Food Cupboard
Cherokee Enterprises
Scentsy
Just Bead It
Silent Sidekicks
reserve your spot today!
files/EXPO Floor Map 2011 MASTER.pdf
files/2013 EXPO application pdf.pd
fIf you would like to volunteer or would like more information about Chamber Membership please contact the business office at 207 794 8065 or by email to This e-mail address is being protected from spambots. You need JavaScript enabled to view it
Chambers hires Membership Development Officer

Will LaBrie of Lincoln has been hired by the Lincoln Lakes Region Chamber of
Commerce (LLRCC) and joins Chamber Executive Director Traci Gauthier in
assisting the organization to grow its membership and provide member
benefit.
The LLRCC is a membership organization with many area professionals working
to promote and advance a healthy, vital business environment. Chamber
President Cheryl Russell said, "We are excited to have been able to hire
Will to work with existing and potential members. His background in customer
service, entrepreneurship, business management and sales is a good fit for
the Chamber and the Lincoln Lakes Region."

Will can be reached by calling the Chamber office at 207.794.8065 or
This e-mail address is being protected from spambots. You need JavaScript enabled to view it .

The Lincoln Lakes Region Chamber of Commerce is dedicated to the businesses
in the Lincoln Lakes Region by providing opportunity for business
development and business promotion in various ways including community
orientated events, a promotional venue at its office, a Members Business
Directory and discounts on business seminars, advertisements and a large
annual business to business expo.
LINCOLN IS OPEN FOR BUSINESS
Congratulations!!!!! This was a joint effort between your Chamber and the Town of Lincoln.
Thinking of starting a business in the Lincoln Lakes Region????
We are pleased to have Jaimie Logan of the Department of Economic and Community Development as part of our chamber. You may want to add her to your contact list~ her information is below~
Governor's Account Executive, Jaimie Logan and the Maine Department of Economic and Community Development (DECD) have joined the Chamber. As an Account Executive, Jaimie's role is liaison between the Governor's Office, the DECD and the economic development resources of several chamber regions, assisting with the creation of new jobs and the promotion of economic opportunities. Account Executives act as a point of contact for businesses looking to start up, expand, or relocate in Maine and who may need assistance with programs, policies, funding and awareness of state resources. The Governor and his Administration are focused on growing business and jobs in Maine, and feel strongly that partnering with and supporting local Chambers of Commerce is the best way to reach out to and help businesses grow in our communities. Contact information: Jaimie Logan, 207-624-7485 or 207-215-0302 or email at This e-mail address is being protected from spambots. You need JavaScript enabled to view it .
RED TAPE HOTLINE
(207) 624-7486
The number for businesses to call to get assistance in licensing, permitting & regulatory issues
DECD is the umbrella organization for business development, community development, tourism & film, innovation, and international trade for the state of Maine. The department is dedicated to positioning Maine for growth in a global economy, while maintaining the quality of life that Maine is known for. We do this through investments focused on our natural and intellectual assets and with accountability for how these investments are serving the citizens of Maine.
The Maine Employment Resource
The Maine CareerCenter provides a variety of employment and training services at no charge for Maine workers and businesses. Whether you are looking to improve your job qualifications, explore a different profession, find a new career or hire an employee, the CareerCenter can help.
http://www.mainecareercenter.com/locations/region2/bangor/index.shtml
Legislative Updates~ Keeping you in the KNOW!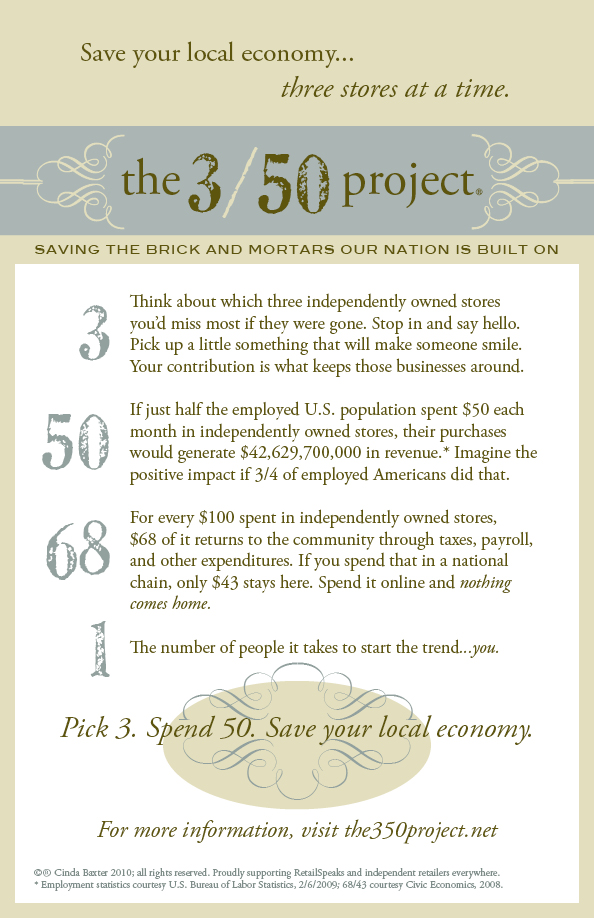 Check our Events Calendar for meetings and upcoming promotions.
NOTICE TO MEMBERS
board meetings are the second and fourth Wed. of the month at Health Access Network Lincoln in the boardroom at the back of the building.
Second meeting of the month is open to All Membership!